Why Designers Love Design Cafe?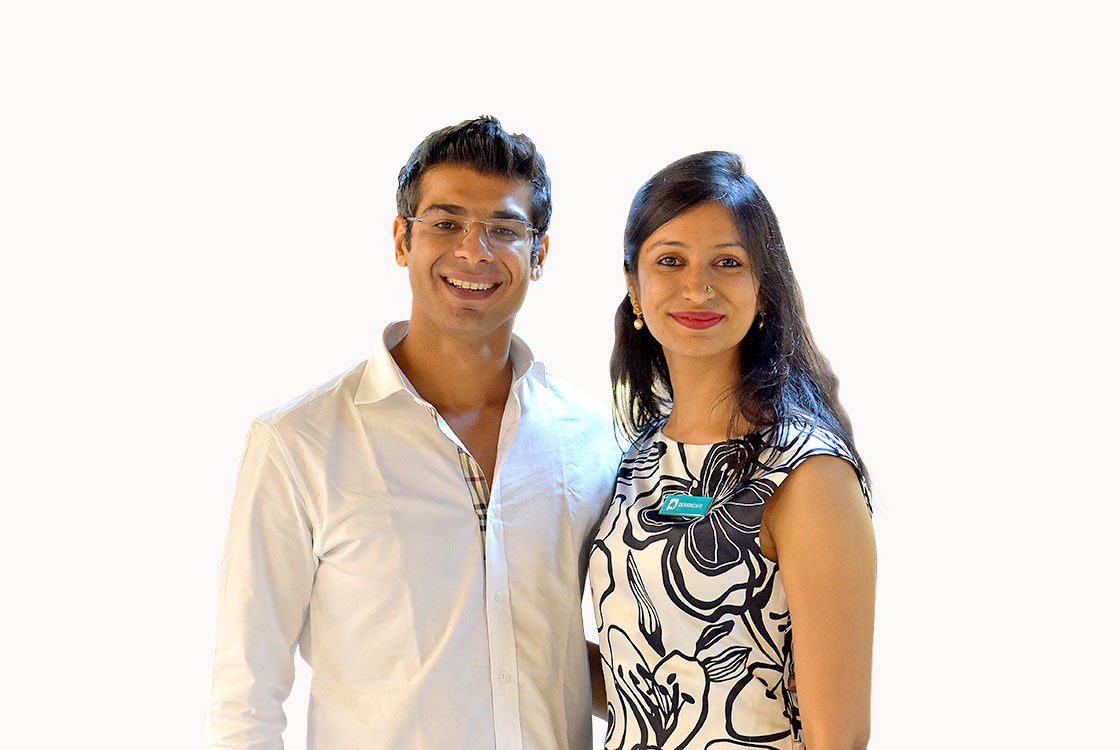 By Designers for Design Lovers
Design Cafe was founded by award-winning architects and interior designers Gita Ramanan and Shezaan Bhojani with the mission to make dream homes a reality through end-to-end interior design solutions.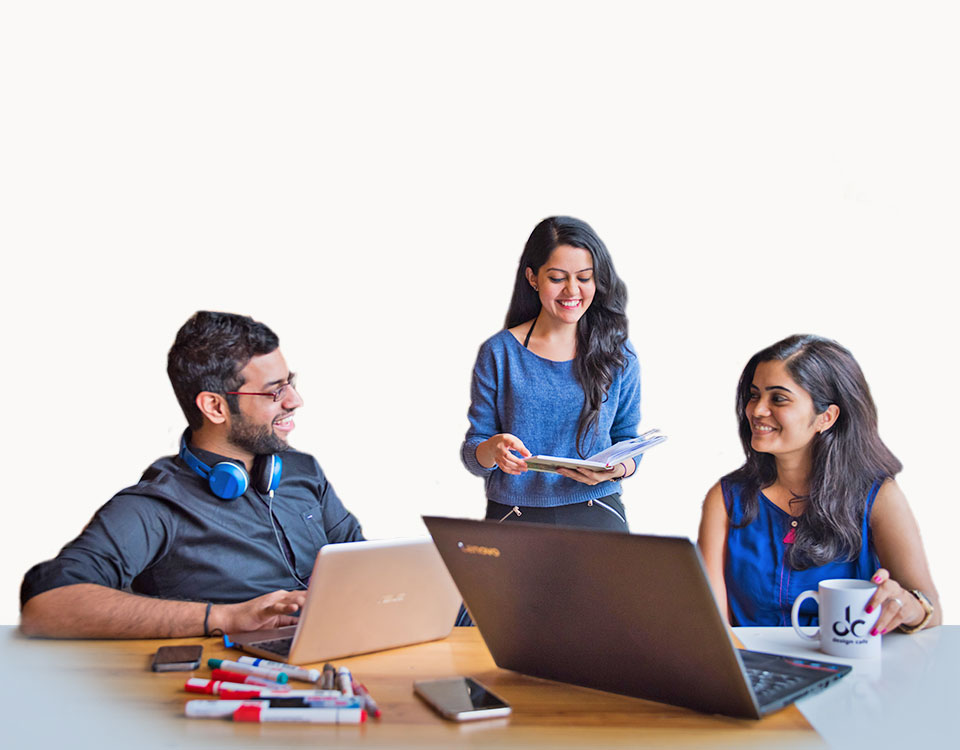 We Support Creative Designers
If you are in this journey to explore your creativity as a designer, this is the place to be. We truly believe that great design has the power to change the way people live, work and play – and it is our mission to transform lives through great design.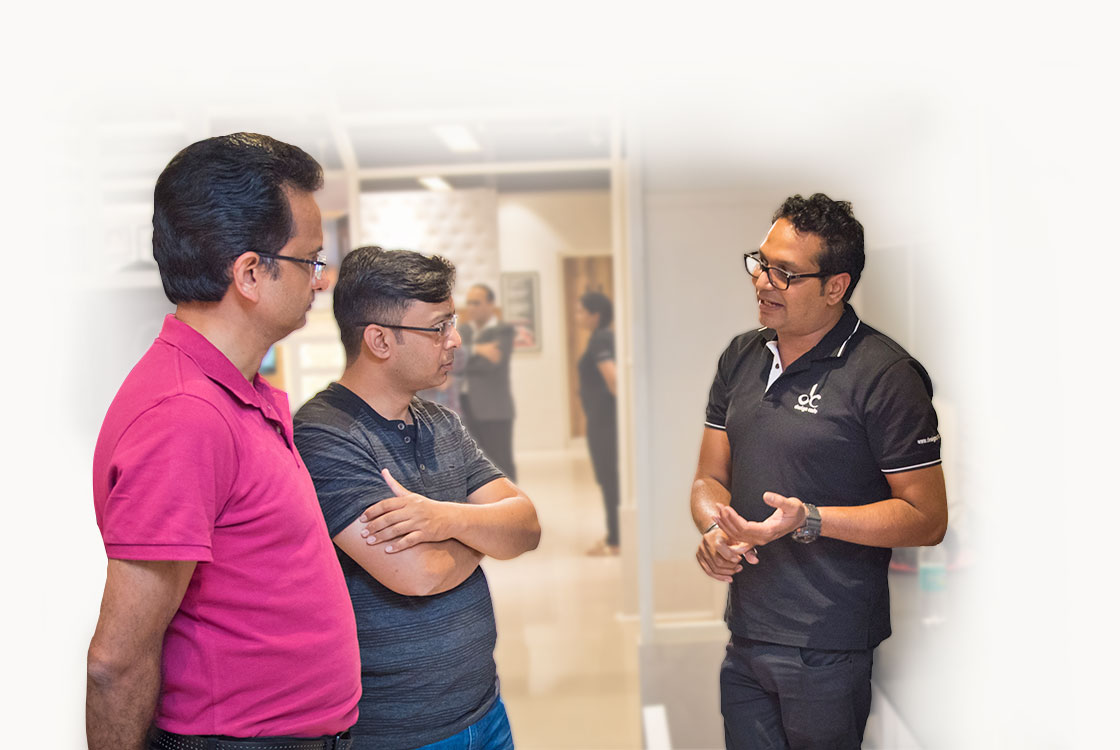 We Match You with Most Suitable Clients
With our clients spread across locations and budgets, we ensure you get a client that is most suitable to your working location, hours and style.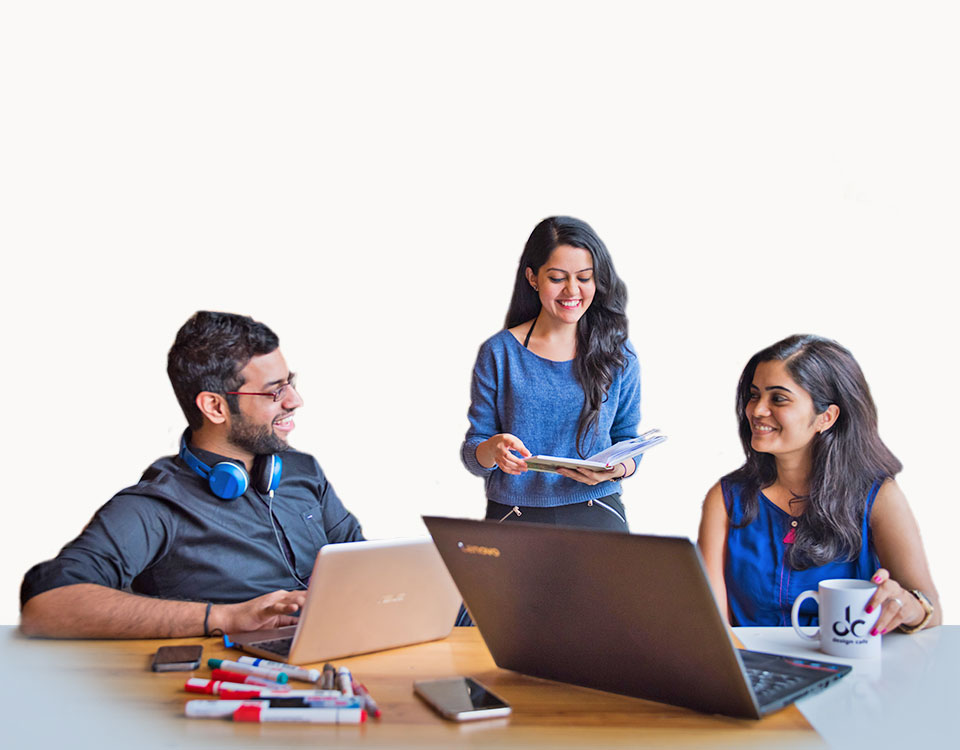 Earn Commission and Bonuses
Your earnings start at 6% flat fee for each project and can go up to 8% for each project – with a host of additional incentives and bonuses across various stages of the project.
You Design, We Build
As your business partner, we provide all the support you need – from administrative assistance to tools and software, to project management. All this to ensure that you can focus 100% on your creativity and wow your clients!
How does the Design Partner Program work?
1
Sign Up
2
Interview and Portfolio Review
3
Join as a Design Partner
4
Design & Earn
Check Out Our Design Partners
Here is a glimpse into some of our Design Partners who continue to inspire the designer community with their passion-fueled designs and our happy clients.
Join Our Design Partner Community